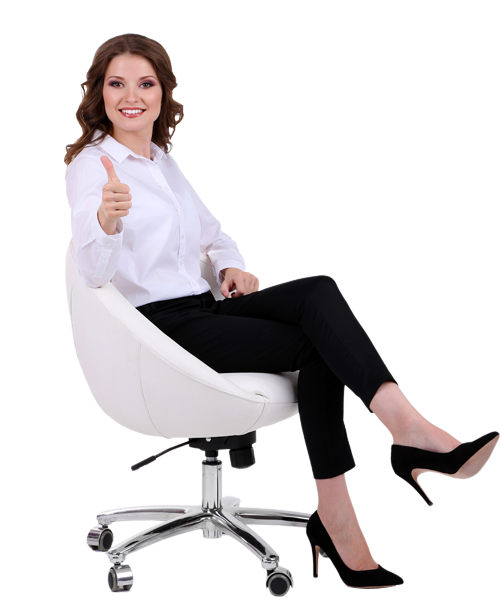 ---
Take a Load Off
If you are going to succeed in business, you must succeed in marketing. Make no mistake about it, however, successful marketing is a complex endeavour. It takes insight, careful planning and management, and a flair for the creative. It is no accident that successful brands succeed.
If you want to be among them, outsource some or all of your marketing activities to Immanuel, a marketing agency dedicated to the success of Israeli marketing endeavours. We provide scalable marketing consulting, management, and creative services backed by years of experience.
Whether you need an ongoing outsourced marketing department or temporary marketing support for your next project, Immanuel has a solution for you.
What do you want to accomplish?
We engaged [Immanuel] to help us establish Cycle World Superstore as the leading motorcycle dealer in Toronto this past year, and we have had a great season. ... I highly recommend [Immanuel] to any business that wants to be the recognized leader in their industry.
— John Pugh, GM
Cycle World Superstore